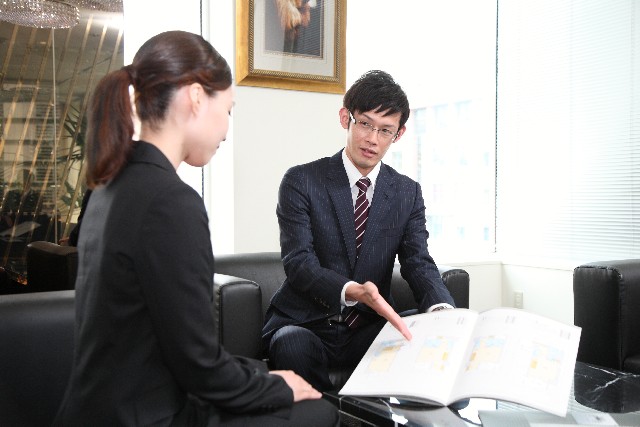 Aren't you wondering if a car accident offered by an insurance company is legitimate due to a traffic accident? We will be happy to assist you in concluding a settlement.
We also accept divorce agreements, wills, collection of accounts receivable, proof of contents such as cooling off, and consultation.
Please feel free to consult with the well administrative scrivener in Ichinomiya City, Nagoya, Aichi for all matters related to the preparation of legal documents such as contracts / certified contents mail, legal consultation, guardianship / will / inheritance procedures, etc.