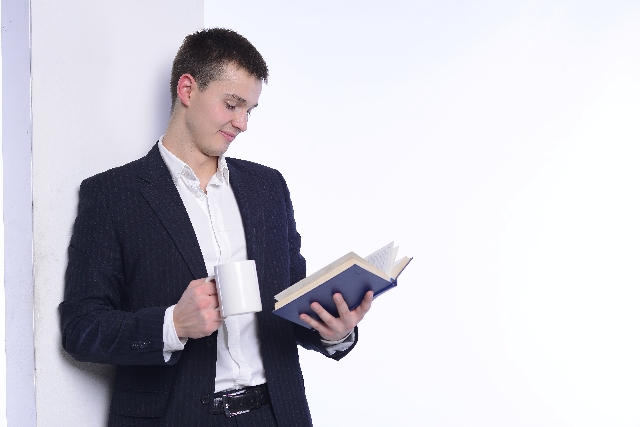 For visa applications for foreigners, renewal or change of residence status, permanent residence permit, naturalization application, etc., please leave it to the Well Administrative Scrivener Legal Office in Nagoya, Aichi Prefecture.
We will accept, consult, and prepare application documents, etc. on behalf of the foreigner.
Please feel free to contact us!